Tyler Jones Joins The Ultimate Racing BeachRC.com Team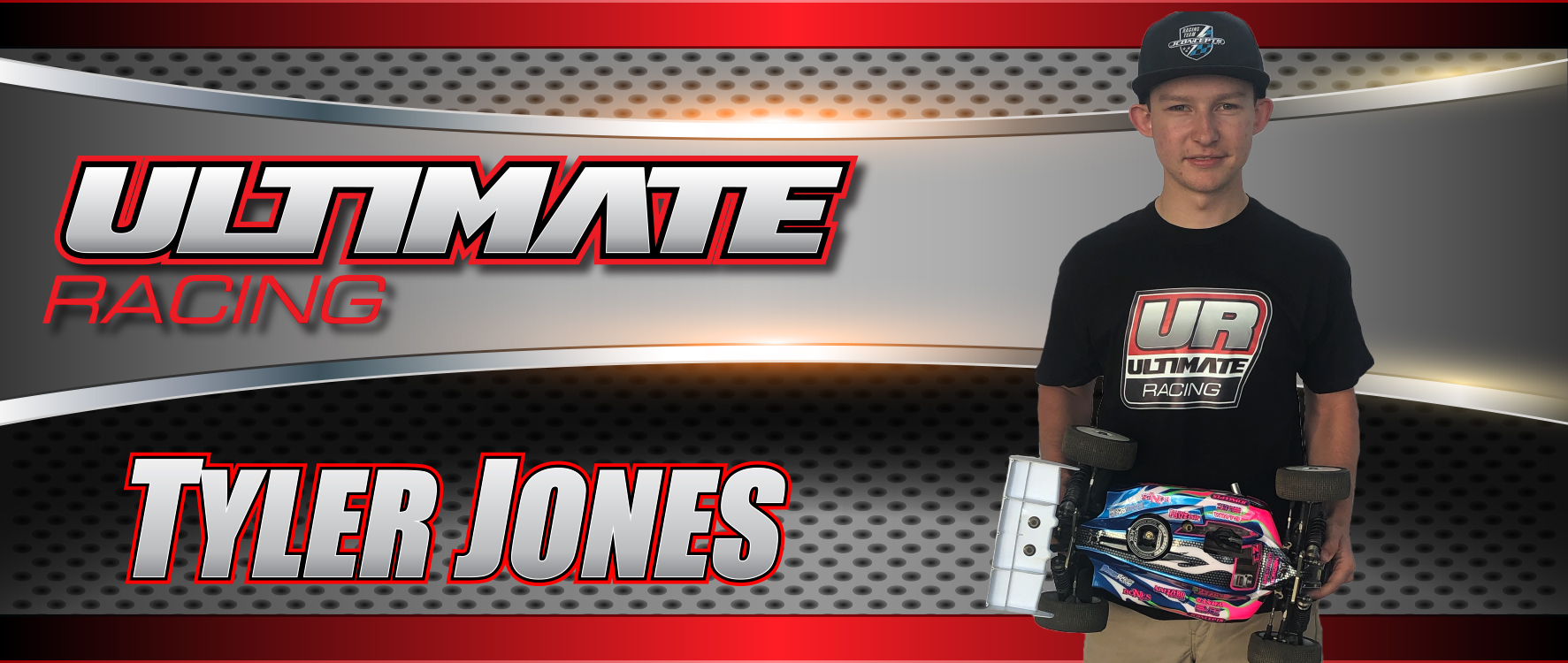 With a couple of races already under his belt running the new power plants, Tyler Jones has decided he is ready to take the next step with the Ultimate Racing brand and join forces with BeachRC.com to run the Engines and use the Pit Support products effective immediately. Jones has already won some notable races on the engines and has plans to attend some of the bigger events in 2020.
"We couldn't be happier to have such a quality racer and stand up kid running for us and promoting our products to his peers and fan base. Coming off a huge year winning PNB and 6th at the Nationals, it was a no brainer to try and secure this kid while we had a chance. We look for great things out of Jones in 2020 and hopefully many years to come." – Brent Densford
Be on the look out for more big news out of the Ultimate Racing Camp. Big things to come and lots of races to win!
Ultimate Racing is distributed exclusively in North America by Beach RC & Hobbies. If you are looking to become a dealer for the Ultimate Racing line of products email Brent with Beachrc.com at info@beachrc.com.
#UltimateRacing #TeamUR