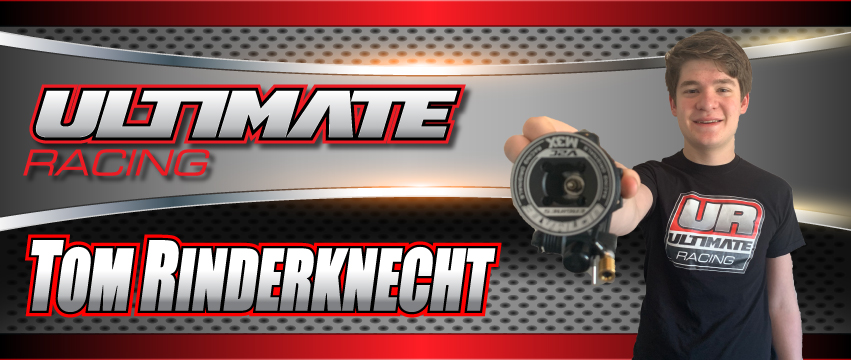 Coming off a huge win at the 2020 Reedy Race of Champions, TLR's Tom Rinderknecht is considered one of the next big things in RC. Ultimate Racing has secured Rinderknecht for the 2020 season and beyond with high hopes of doing some great things.
"This kid has lots to offer Ultimate Racing and all the brands he runs. Pairing Tom up with Tyler Jones at bigger events should be a great advantage to both racers as well as the rest of the team. I can't wait to see what these kids can do in 2020." – Brent Densford
Be on the look out for more big news out of the Ultimate Racing Camp. New products and Big things to come with lots of races to win!
Ultimate Racing is distributed exclusively in North America by Beach RC & Hobbies. If you are looking to become a dealer for the Ultimate Racing line of products please direct all inquiries to info@beachrc.com.
#UltimateRacing #TeamUR