Ryan Lutz first named driver for BeachRC.com Wild Card Team at U.S. RCGP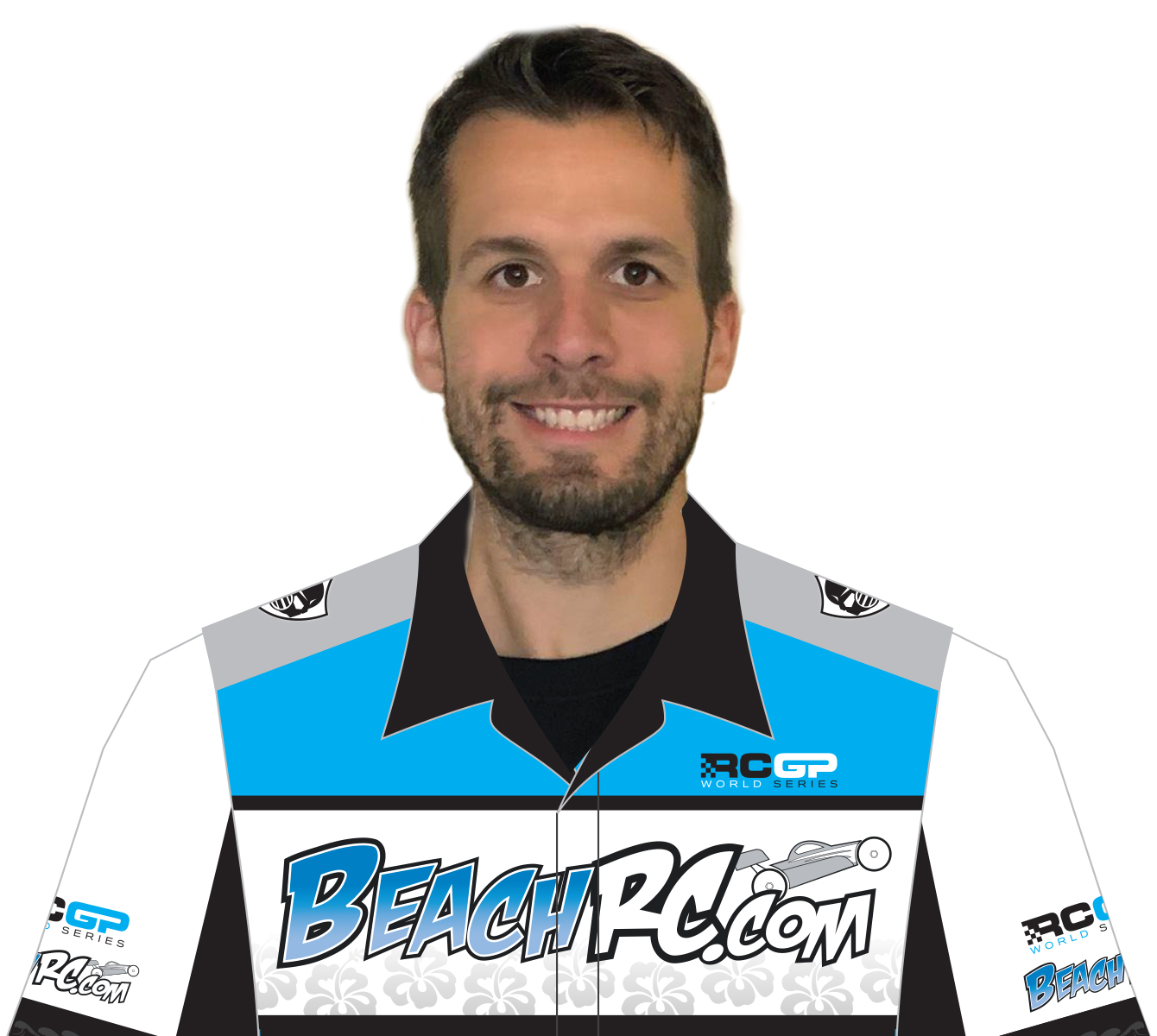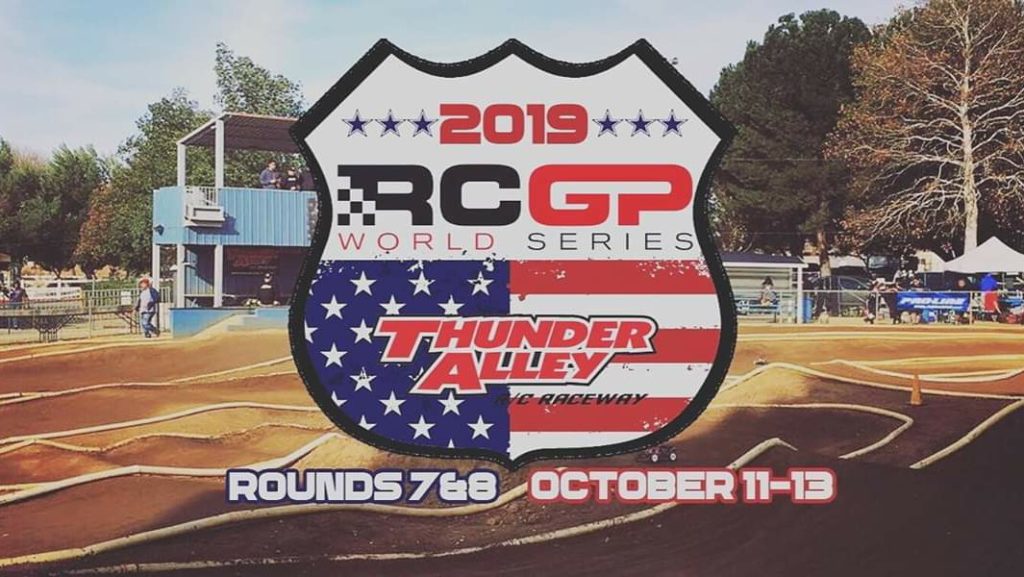 Ryan Lutz will be on site and competing at Thunder Alley while representing the BeachRC.com Wild Card Team at the final two rounds of the inaugural season of RCGP.
"The Lutzinator is a perfect fit for the BeachRC.com Wild Card Team as we feel that we are the most popular team in the series and now we have the most popular driver in America. We couldn't be more excited to have Ryan on our team and representing our brand and efforts." – Brent Densford
Although the BeachRC.com team is not in the hunt for the Team Championship, with a good run they could sneak into 2nd place overall. But a win on the home turf is all that matters.
Tune in October 11-13 to watch the world series come to an end. Also stay tuned for more announcements from BeachRC.com on drivers and event details.
For more info on the Thunder Alley RCGP event CLICK HERE
Follow us on Facebook @BeachRC Twitter @BeachHobbies and Instagram @BeachRCHobbies.