The 2016 Spring Sting at the Badlands RC Supercross is in the books and now a memory for me and 200+ other entries. It was great as expected and I can't say enough about track crew and everyone who makes the events happen at this facility. I would imagine that after two consecutive years of having over 200 entries there will be discussion of a 2 day event for the next Spring Sting. But that's a great problem to have if you are the Badlands. But they deserve every entry they get.

The track was very high bite which leaves room for ridicule and opinion with all this "off-road" racing talk going on around the nation right now. The thing is if this track wasn't prepped the way it was, it would have been a very un-enjoyable experience for many racers and the racing wouldn't have been any better or more fun. I'm sure there is a place and time for "Real Off Road" tracks but the tire war was really irrelevant and the racing was good. Throw on some hard tires and roll. With a track that has rhythm and speed like this layout it is still a ton of fun with all the bite.

As for Beach RC we got to debut our new track-side race support trailer for this event. It was 60% finished but we plan to have it done for the Carolina Classic at Sumter RC for Memorial Day Weekend. We hope that racers will enjoy having this type of support and product available more often at races where there is not. Make sure to let us know where you want us and we will do our best to get there.

Congrats to all the winners and Badlands crew for such a successful event. Be safe and #keeprcfun. Next stop Scotty Ernst Offroad Showdown at the Homestead May 6-8.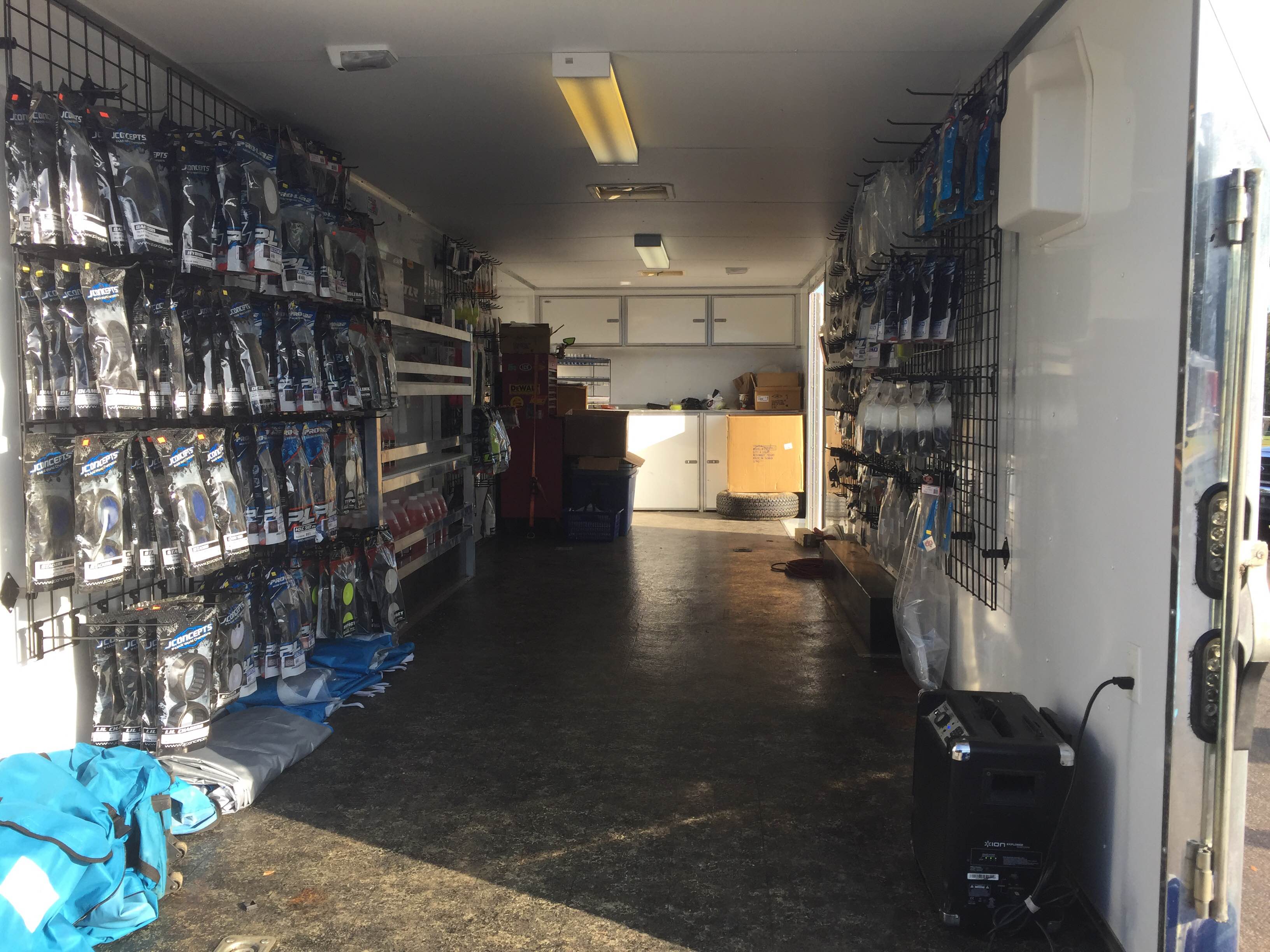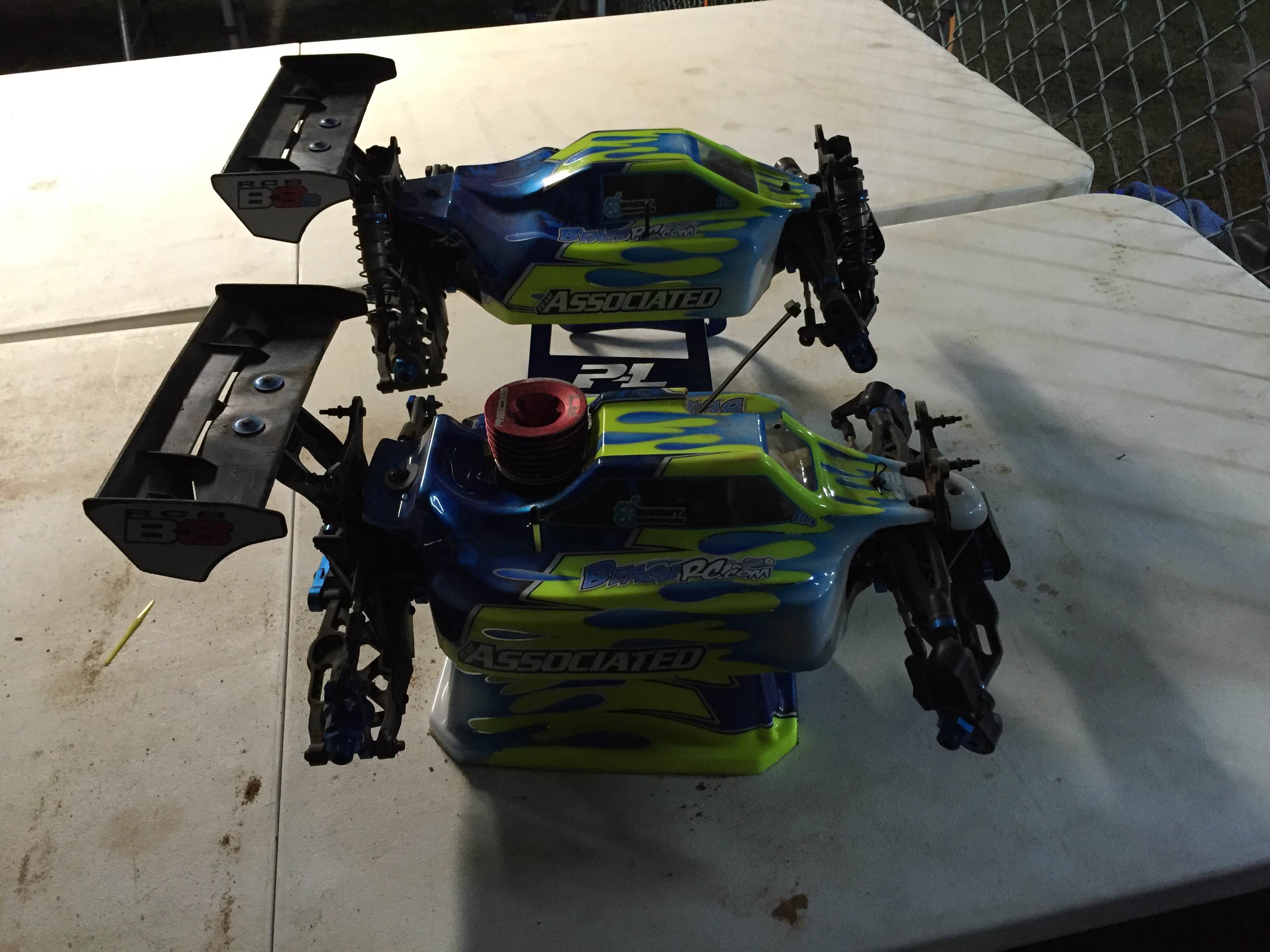 Photo By Lucas Loring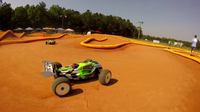 Photo By Lucas Loring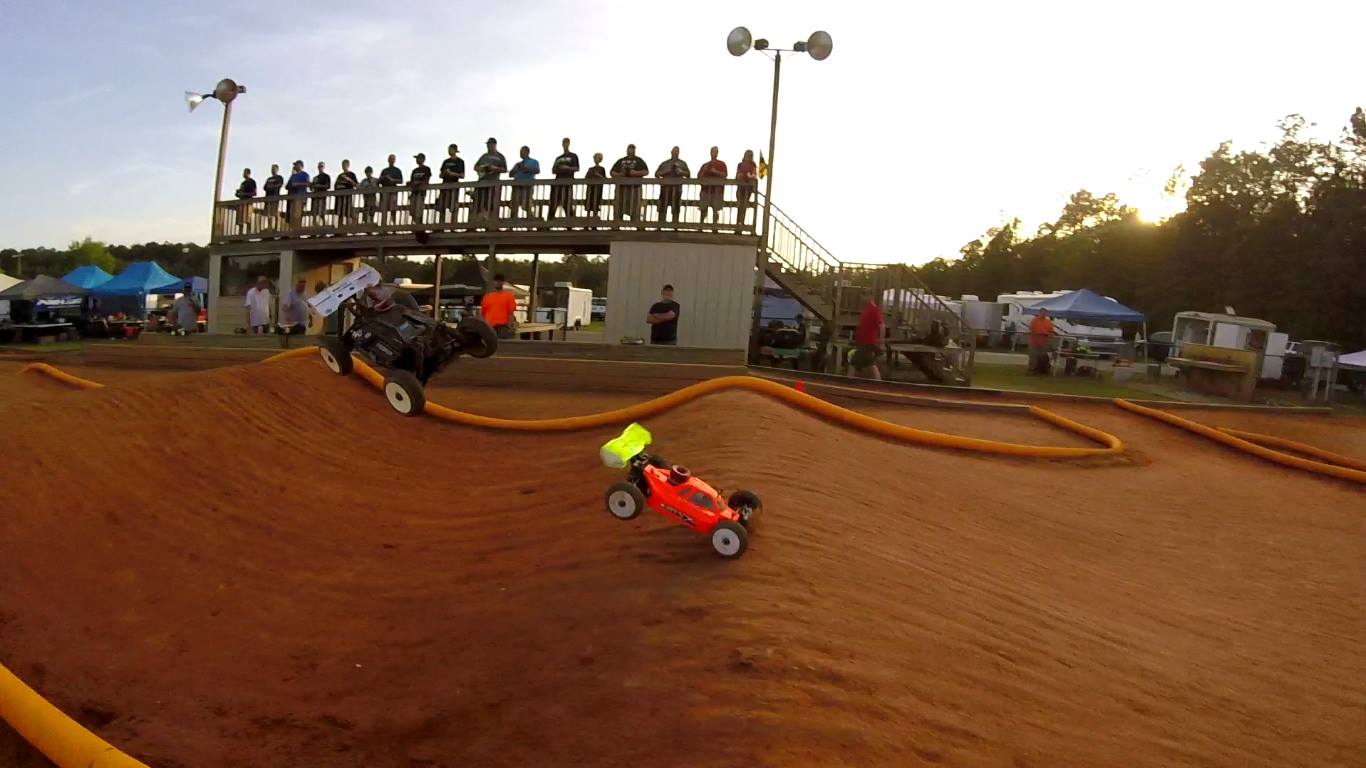 Photo By Will Ivey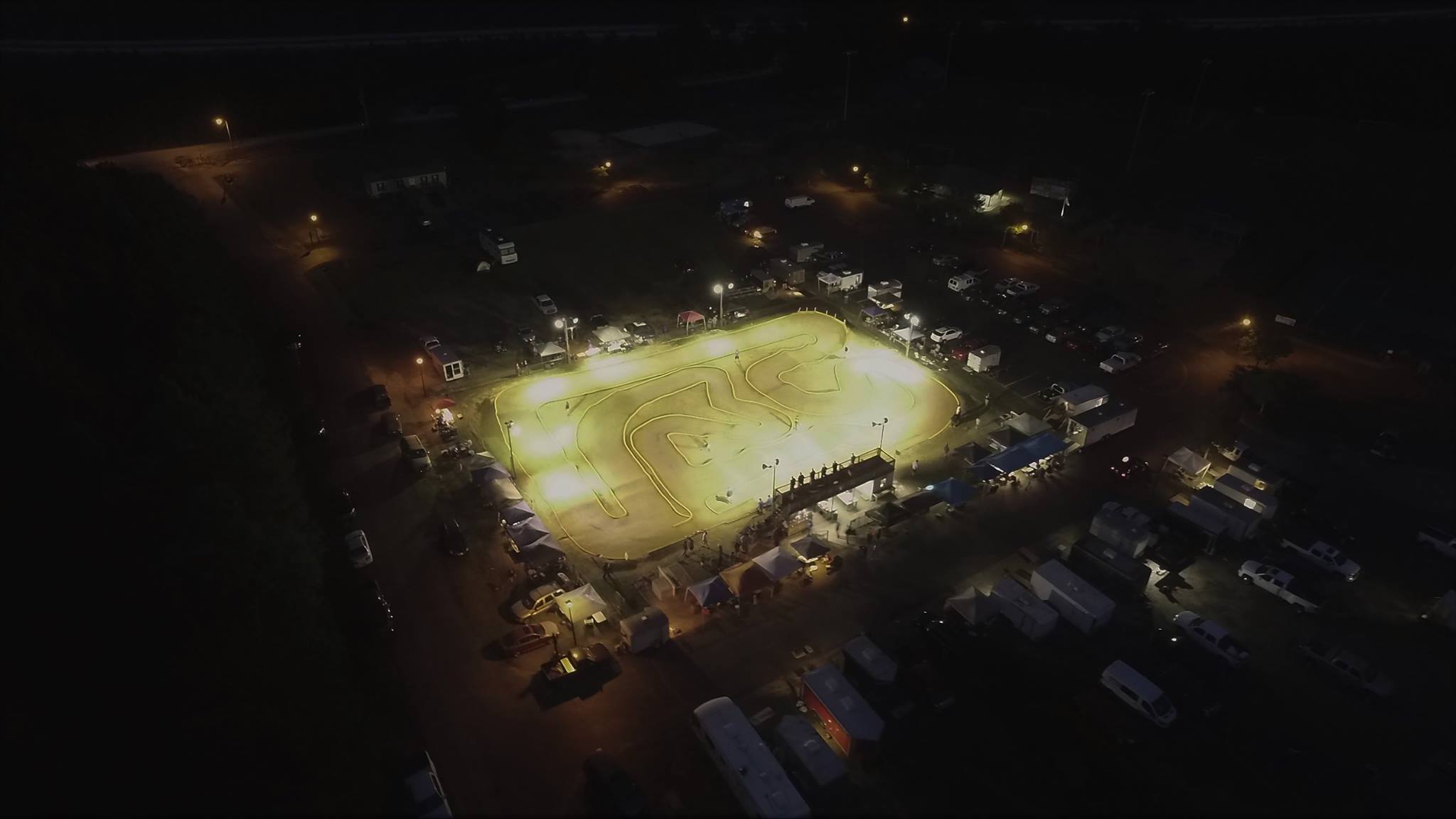 Photo By Will Ivey