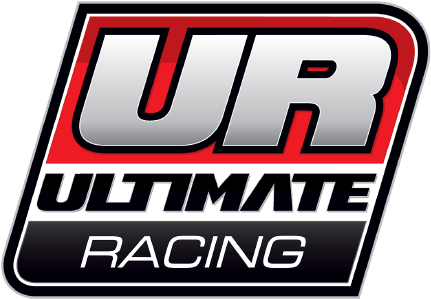 For Immediate Release:
Date: 10/4/19
From: BeachRC.com/Beach Hobbies
Nick Wautlet to Run Ultimate Racing Engines and offer Engines with Pro Wallie Build Services
With the departure from Team Associated to focus on his own projects, Nick Wautlet is more than a perfect fit to team up with another growing brand to offer and run the line of Ultimate Racing Engines with the Pro Build Service offered at WallieBuilds.com. Wautlet has teamed up with Beach RC & Hobbies to carry the engines on the Wallie Builds website as well as offer the different engine packages in his build series.
"It Is an excellent partnership between Wautlet and BeachRC. We feel not only will his build customers love the engines and products, but Nick will be an asset on the West Coast and be able to represent the brand in the way we feel is needed. We couldn't be more excited." – Brent Densford
Look for Nick running the Ultimate Racing M-3X v2 in his buggy and the M-3R in his truggy at many of the big West Coast 1:8 scale races in 2020. Also be looking for Ultimate Racing products to the WallieBuilds.com site in days to come.